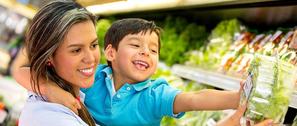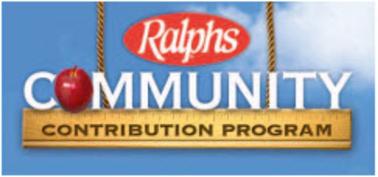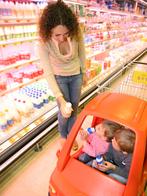 JOIN OUR POSITIVE MOTIONS!

Please consider helping Positive Motions project "Music for Children Fighting Cancer" by shopping at Ralphs!

It's really easy and does not cost you anything extra!

Please consider enrolling Ralphs Rewards Free Donation Program and registering your Ralphs card online to help Positive Motions Foundation & Glendale Philharmonic Association to continue providing children undergoing chemotherapy great music!

It costs you nothing and gives back so much!

When you shop at Ralphs and use your Ralphs rewards card, Ralphs will donate a percentage of your purchases to the Positive Motions Foundation/Glendale Philharmonic Association.

The more you buy, the higher a percentage Ralphs will donate.

You shop, you save, we make beautiful music and children get healthy!

We appreciate you taking a few minutes to register the Glendale Philharmonic as your charity of choice today.



Go to the Ralph's website Ralphs.com (this will open a new window)


Sign in or Register for Ralphs rewards account


Click on "My Account"


Click on "Community Rewards"


Fill out the required information


To designate Positive Motions Foundation as your charity –
Enter NPO # 94950 or Positive Motions


Save all changes Type your paragraph here.
What your Organization Earns

Ralph's will pay each organization on a quarterly basis based on the following monthly qualifying purchases per household:

Up to $200 per month of eligible purchase 1%

Between $200.01 and $350 per month of eligible purchases 2% of amount over $200

Between $350.01 and $500 per month of eligible purchases 3% of amount over $350

Over $500 per month of eligible purchases 4% of amount over $500









BONUS


In addition by helping Positive Motions, you can save up to 20-Cents per gallon at your local Shell Station when you shop at Ralph's!